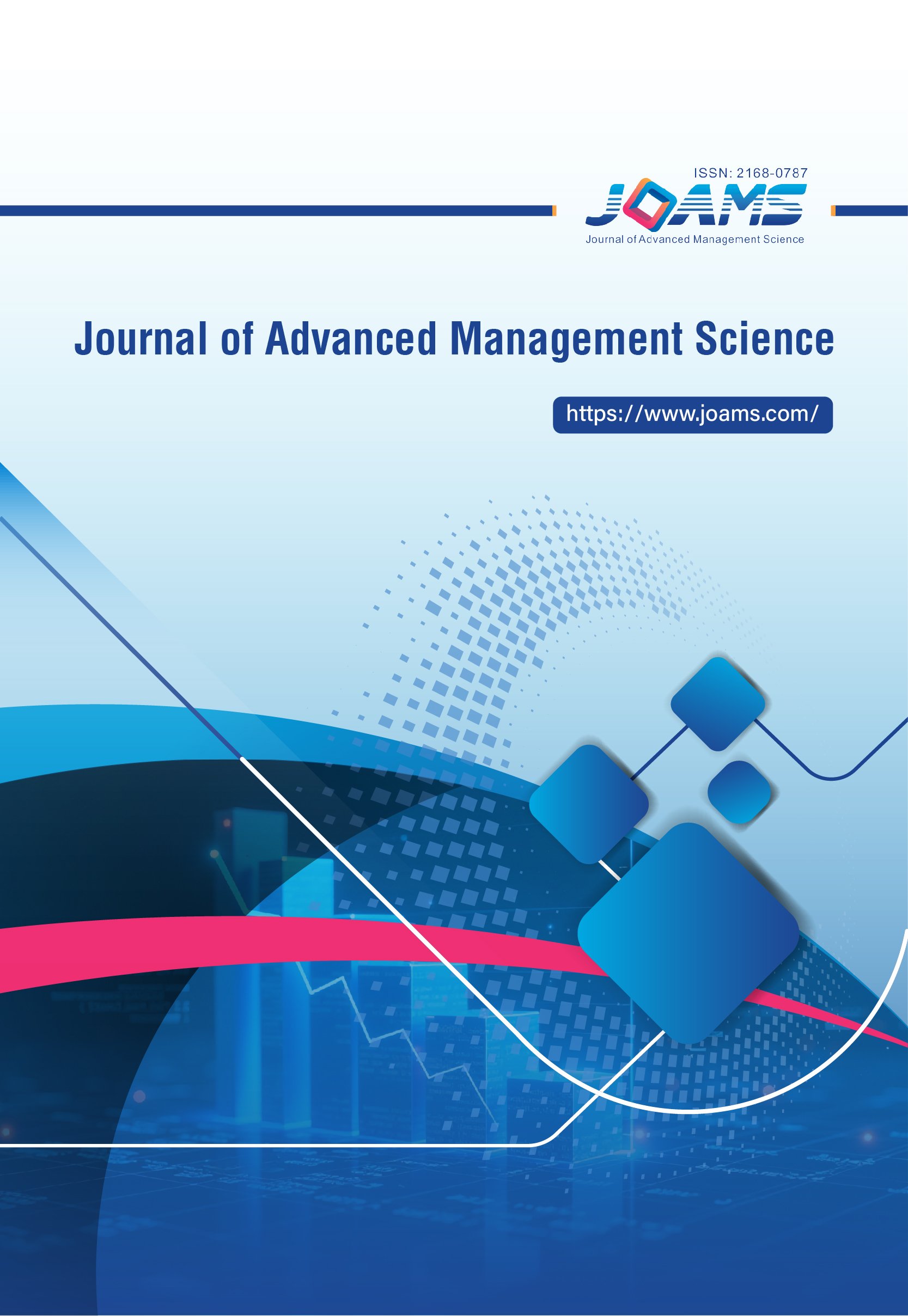 Journal of Advanced Management Science
Welcome to the website of the
Journal of Advanced Management Science
.
JOAMS
aims to provide a high profile, leading edge forum for academic researchers, industrial professionals, engineers, consultants, managers, educators and policy makers working in the field to contribute and disseminate innovative new work on Advanced Management Science. All papers will be blind reviewed and accepted papers will be published quarterly, which is only available online (
open access
).
Recently Published Papers
Challenge of COVID-19 Pandemic in the Supply

Chain of Taiwan's Pleasure Yacht Industry


Eva Chia-Hua Chiu and Chi-Cheng Wu

Department of Business Management, National Sun Yat-sen University, Kaohsiung, Taiwan;

Abstract—Taiwan ranks as the 6th largest producer of pleasure yachts worldwide and the first in Asia. More recently, there has been a growing demand for luxurious products due to increased income and spending. Taiwan's superyacht industries have taken advantage of these trends to meet increasing demand. However...[Read more]
Abbreviated Title: J. Advanced Management Sci.
Editor-in-Chief: Prof. Rajive Mohan Pant
Associate Executive Editor: Ms. Shira Lu
E-ISSN: 2810-9740
DOI: 10.18178/joams
Abstracting/Indexing: Ulrich's Periodicals Directory, CNKI, Google Scholar, Crossref, Engineering & Technology Digital Library and Electronic Journals Digital Library
E-mail questions or comments to JOAMS Editorial Office.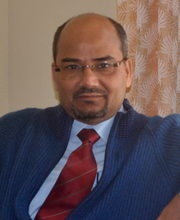 Prof. Rajive Mohan Pant
North Eastern Regional Institute of Science & Technology, India
I am very excited to serve as the first Editor-in-Chief of the Journal of Advanced Management Science (JOAMS) and hope that the publication can enrich the readers' experience..
... [
Read More
]