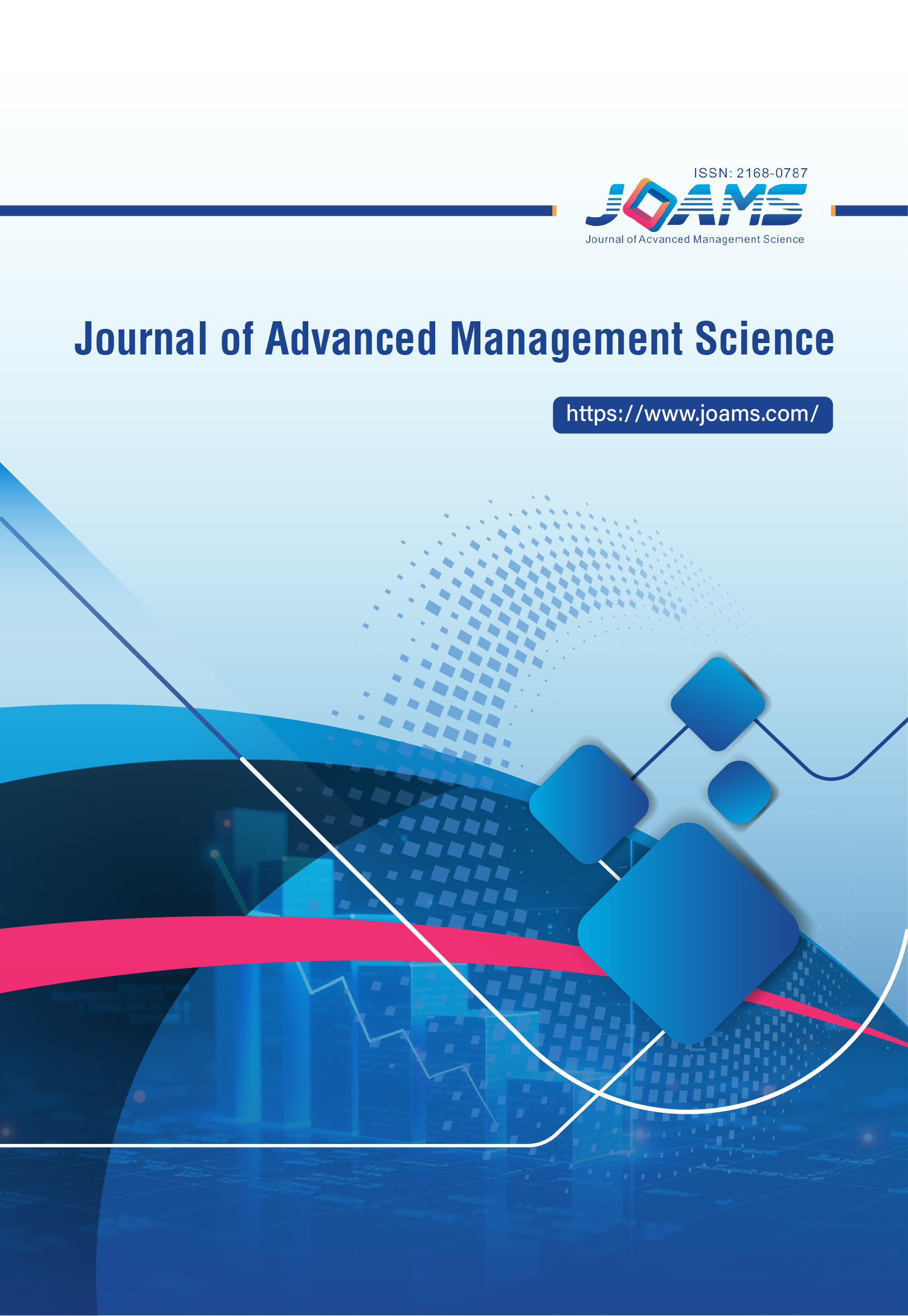 Journal of Advanced Management Science
Welcome to the website of the
Journal of Advanced Management Science
.
JOAMS
aims to provide a high profile, leading edge forum for academic researchers, industrial professionals, engineers, consultants, managers, educators and policy makers working in the field to contribute and disseminate innovative new work on Advanced Management Science. All papers will be blind reviewed and accepted papers will be published quarterly, which is only available online (
open access
).
Recently Published Papers
Using MVP in Hardware Industry – Reduce "Time to Market" by Taking Risks

Christian Reidl and Daniel Valtiner
Infineon Technologies Austria AG, Villach, Austria
Abstract—The agile manifesto and the resulting change of software project management towards agile approaches did not only change the software world. Branches such as the service or financial sector took over agile approaches and tools. Usage of a "minimum viable product" (MVP) is one approach to accelerate time to market. While software products can be brought to...[Read more]
Abbreviated Title: J. Advanced Management Sci.
Editor-in-Chief: Prof. Rajive Mohan Pant
Associate Executive Editor: Ms. Shira Lu
E-ISSN: 2810-9740
DOI: 10.18178/joams
Abstracting/Indexing: Ulrich's Periodicals Directory, CNKI, Google Scholar, Crossref, Engineering & Technology Digital Library and Electronic Journals Digital Library
E-mail questions or comments to JOAMS Editorial Office.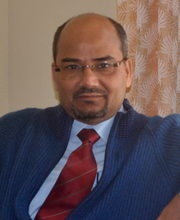 Prof. Rajive Mohan Pant
North Eastern Regional Institute of Science & Technology, India
I am very excited to serve as the first Editor-in-Chief of the Journal of Advanced Management Science (JOAMS) and hope that the publication can enrich the readers' experience..
... [
Read More
]