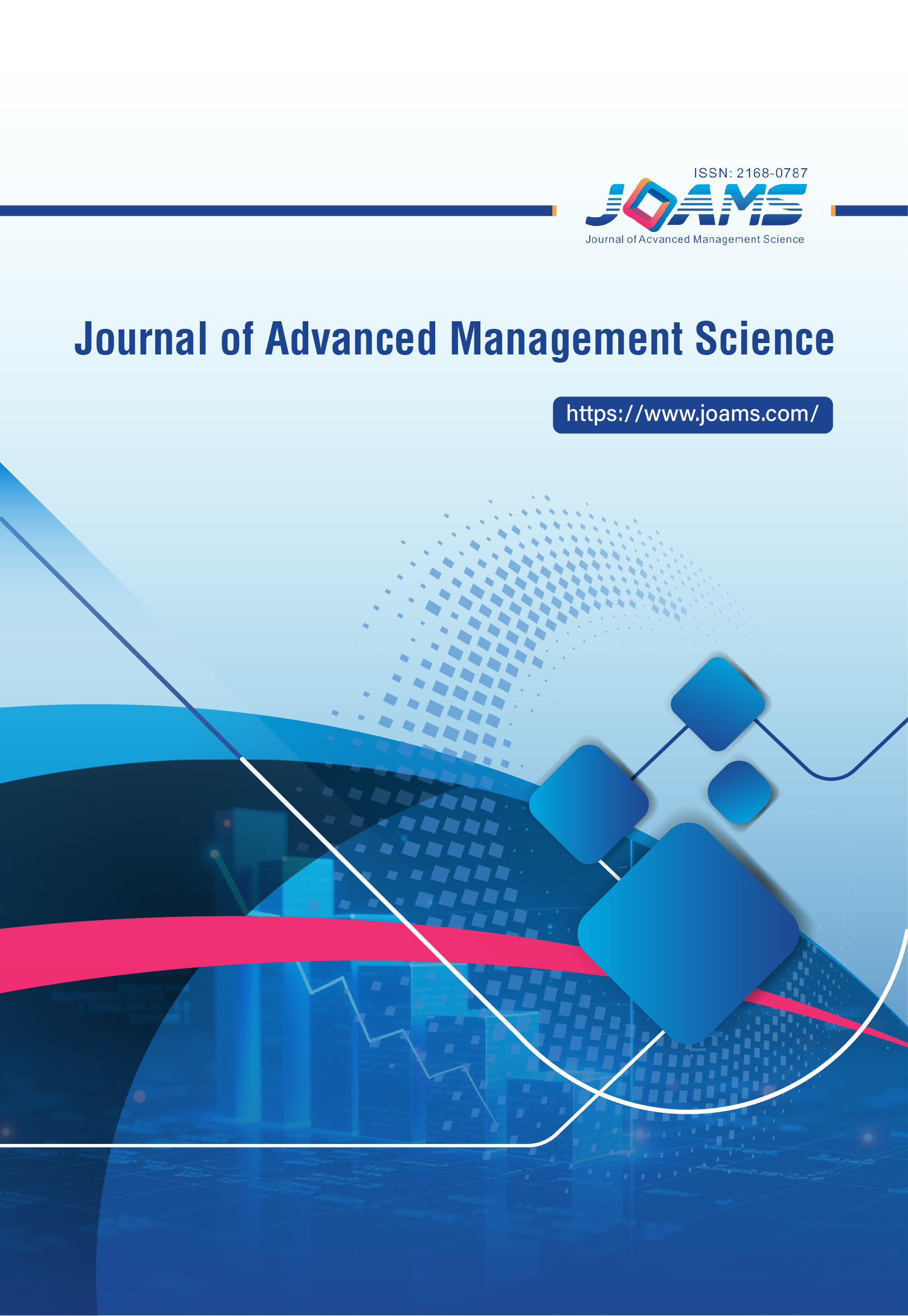 Journal of Advanced Management Science
Welcome to the website of the
Journal of Advanced Management Science
.
JOAMS
aims to provide a high profile, leading edge forum for academic researchers, industrial professionals, engineers, consultants, managers, educators and policy makers working in the field to contribute and disseminate innovative new work on Advanced Management Science. All papers will be blind reviewed and accepted papers will be published quarterly, which is available online (
open access
) and in printed version.
Recently Published Papers
Research on the Current Situation of Female and Older People in Chinese Labour Market
Jiang Lyuke
Winchester School of Art, the University of Southampton, Winchester, United Kingdom
Abstract—The aging of population in China has intensified. The shortage of Chinese labour pool and low fertility rate negatively influences both the corporations and society. China is trying to boost the number of women bearing children via its new two-child policy to reproduce the future labour force. The effect is subtle. At the same time, older workers, aged over 40, are facing high risks of being fired, especially in private firms. Taking Japan's policies and Google's management system as references, combined with China's national conditions, this article focuses on...[Read more]
ISSN: 2168-0787
Abbreviated Title: J. Advanced Management Sci.
Editor-in-Chief: Prof. Rajive Mohan Pant
Associate Executive Editor: Ms. Shira Lu
DOI: 10.18178/joams
Abstracting/Indexing: Ulrich's Periodicals Directory, Google Scholar, Crossref, Engineering & Technology Digital Library and Electronic Journals Digital Library
E-mail questions or comments to JOAMS Editorial Office.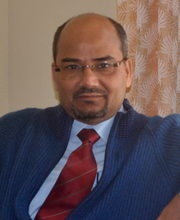 Prof. Rajive Mohan Pant
North Eastern Regional Institute of Science & Technology, India
I am very excited to serve as the first Editor-in-Chief of the Journal of Advanced Management Science (JOAMS) and hope that the publication can enrich the readers' experience..
... [
Read More
]