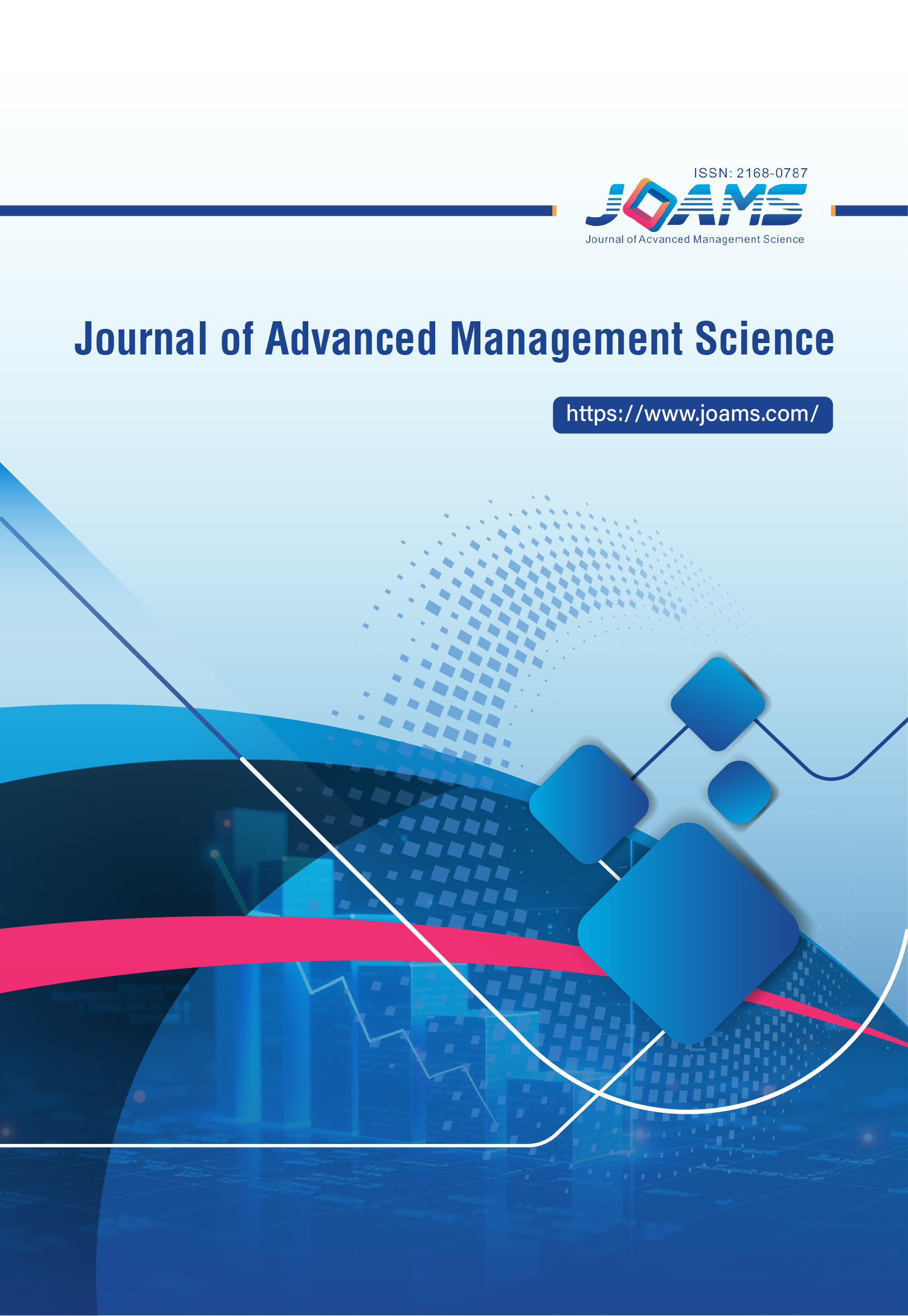 Journal of Advanced Management Science
Welcome to the website of the Journal of Advanced Management Science. JOAMS aims to provide a high profile, leading edge forum for academic researchers, industrial professionals, engineers, consultants, managers, educators and policy makers working in the field to contribute and disseminate innovative new work on Advanced Management Science. All papers will be blind reviewed and accepted papers will be published quarterly, which is available online (
open access
) and in printed version.
Recently Published Papers
Leadership from Millennials to Generation Z Transformed
Dena Bateh
Management & International Business, Berkeley College, New York, United States
Abstract—This paper aimed at identifying if the leadership style from era of millennials to generation Z transformed. To start the project the idea was analyzing the historical aspect and evolutions of leadership styles, generations and workplace and, crossing them, understand which characteristics were important to define which style of leadership and management was more successful. After that, with some analyses of....[Read more]
ISSN: 2168-0787
Editor-in-Chief: Prof. Rajive Mohan Pant
Associate Executive Editor: Ms. Shira Lu
DOI: 10.18178/joams
Abstracting/Indexing: Ulrich's Periodicals Directory, Google Scholar, Crossref, Engineering & Technology Digital Library and Electronic Journals Digital Library
E-mail questions or comments to JOAMS Editorial Office.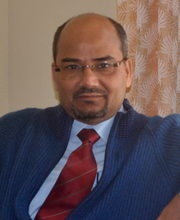 Prof. Rajive Mohan Pant
North Eastern Regional Institute of Science & Technology, India
I am very excited to serve as the first Editor-in-Chief of the Journal of Advanced Management Science (JOAMS) and hope that the publication can enrich the readers' experience.

.
... [
Read More
]